We understand that many people prefer to not worry about the potential pest problems that could occur. This is just one of the many reasons we offer a variety of service plans including monthly, quarterly and annually. We don't require that you sign up for a regular service, but we do offer it. A benefit to using our regular pest control services is that should you have a pest problem at any point, just give us a call at (714) 701-6917 and our techs will come out to take care of it. It's an easy process!
Pest Extermination for Homes
Some of our Quality Orange Pest Control professionals concentrate specifically on pest control for homes. Our residential pest techs regularly treat ants, rodents, bed bugs, roaches, spiders, fleas and termites. In addition to many other pests. Here at Quality Orange Pest Control we ensure we offer competitive prices and high quality service.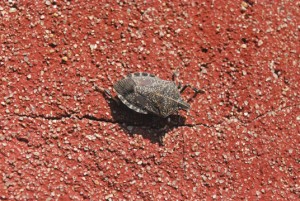 Pest Extermination for Business
Do you own or manage a property in the Orange, California area? In addition to treating homes for pests we also provide pest control services for commercial properties in the area. We have techs specifically trained to treat the pests that Orange businesses frequently encounter which is why you should call us to handle any pests invading your business.
Our current clients include condos, churches, retail stores, restaurants, and colleges, just to name a few. Many of the dining establishments we service often need roach or rodent control so our techs stay up to date on the latest, and most effective treatments. Don't risk your professional reputation because some pests invaded your building. Give our Quality Orange Pest Control experts a call today to get it resolved!
Have questions? Give us a call at (714) 701-6917 and we'd be happy to help in any way we can. You can learn more by visiting this link or giving us a call!