Are you looking for professional pest control services for a property or business? Our Orange commercial pest control technicians can help! We frequently treat a variety of the commercial properties in the Orange area.
Because we offer superior pest control to commercial properties in the area, we have experience dealing with common pests of Orange. Such pests include rodents, termites, bees, cockroaches and spiders. Among others.
We treat a variety of commercial properties including retail centers, office buildings, government buildings, hotels, churches and many more. Whatever business you have, if you're suffering from a pest invasion give our Orange commercial pest control experts a call.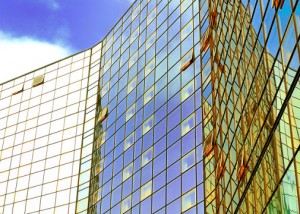 Pest Prevention in Business
We will come out and inspect the area then determine the best course of action. In addition to treating a current pest issue, we work to identify why the pests are invading your property and where they're coming from. Once you fix both of these problems the pests are less likely to return.
If you want superior pest control services you need to call our Orange commercial pest control experts to take care of your property today. We offer one-time treatments as well as regular pest maintenance to keep the pests at bay all year-round. Give us a call at (714) 701-6917 today to see how we can help you!